Open Dutch Gay
Swimming Championship
May 25th 2019
For beginner, routinier, debutant or competition crazy
On Saturday may 25th 2019 Gay Swim Amsterdam organises the ONGZ
in the Sloterparkpool in Amsterdam. Besides individual events and the relays, there will be also a competition between the participating swimming clubs. After the competition you will be offered a buffet around the pool to finish off the day. 
On this site you will find information about the program, the competition rules, the registration, the prizes, the location and hosted-housing.
Prizes, scoring and club classification
We wish you lots of swimming fun until then and hope you will participate in Amsterdam.
Click HERE to register
Starting list: available here as of the 20th of May 2019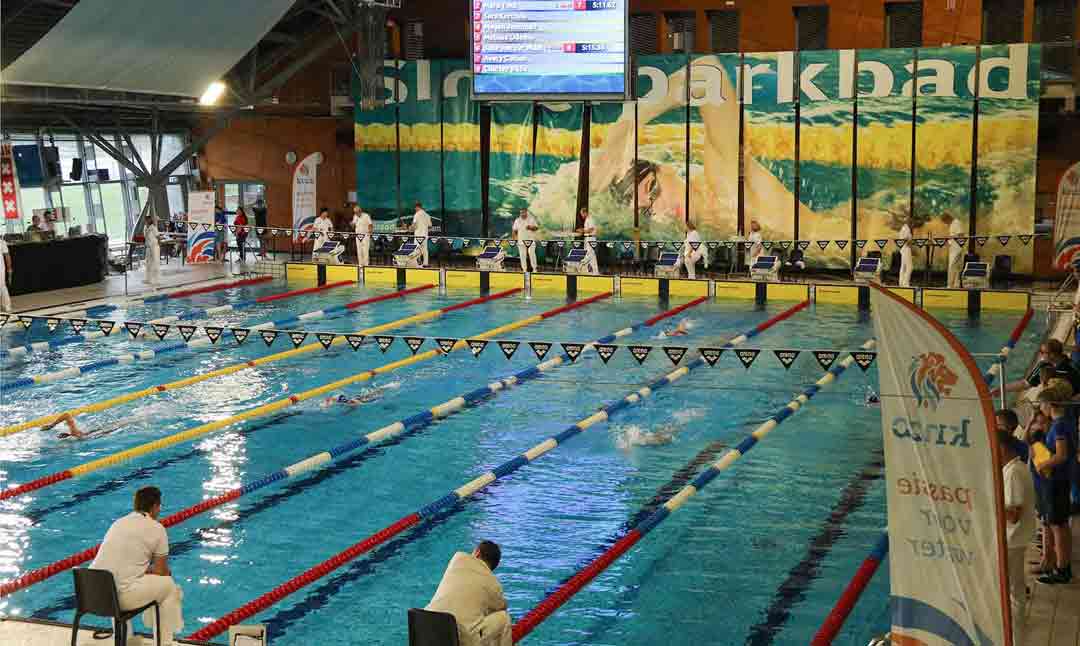 Registration closed. Download the Contest list here 
The composers of this site have done what may reasonably be required to regulate the rights of the copyright owner to the images in accordance with the legal provisions. Those who claim to be able to assert rights can still turn to the composers of this website. We would then like to take the correct source indication. Of course we will remove information and visual material as quickly as possible in case of good reasons.